Services 
We provide a wide range of professional recruitment services to meet your company needs.
Our services are designed to provide the recruiters with valuable research into candidate markets, whether for one off hires or to achieve an on-going candidate pipeline for constant requirements.
CV Sourcing
Trawling through online CV databases and in-house ATS systems to search for relevant matches is the single most time consuming and least fulfilling exercise for a recruiter. We provide complete Resume sourcing solution. This includes CV sourcing from online Job boards mining in-house databases, search engines and from online communities and groups.
We are experts in using Boolean Operators for improved resume database search results. 24×7 searching of job boards, ATS's databases, forums and other Web groups & communities to increase speed and candidate yield. Our resources are experts in building custom search strings based on your specific and generic job requirements using advanced Boolean searching techniques.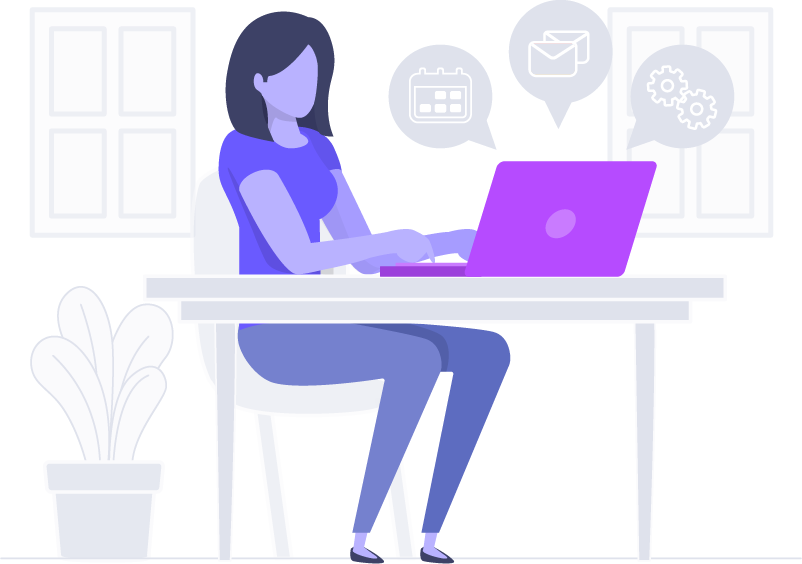 CV Formatting
A concise, structured and well arranged agency CV will create the best possible first impression to a hiring manager and positively impact your candidate's chances of success. Following your instructions, ResourcingWorld will quickly turnaround the processing of a document so that you can present back to your client a superior quality CV in a format they are familiar with.
In order to thrive in today's highly competitive market; recruitment consultancies are looking at ways of improving productivity and at the same time minimising overhead costs and controlling finances. Having immediate access to ResourcingWorld low cost CV formatting and processing service could deliver the efficiencies your business is looking for without compromising on quality or accountability.
Pre-Screening
This model is ideal for recruitment companies that want a recruiting partner who will conduct the candidate vetting process in addition to identifying prospects. Once the right candidate is identified, it is critical to close them in a strong, positive manner that results in a win/win feeling – and the right deal for both parties. We provide resourcers with the road map and tools they need to negotiate and close candidates with confidence and skill.
Our Resourcers have the necessary communication skills of making contact with candidates, building relationships and pitching opportunities. Our team will identify, make initial contact with and conduct pre-screening of candidates before delivering them to your recruiters.